I compiled 11 "best of 2019" lists for graphic novels, graphic memoirs, comics, and the like, and one graphic novel was on seven of the lists: Clyde Fans, by Seth.
Another was on six of the lists: Rusty Brown, by Chris Ware.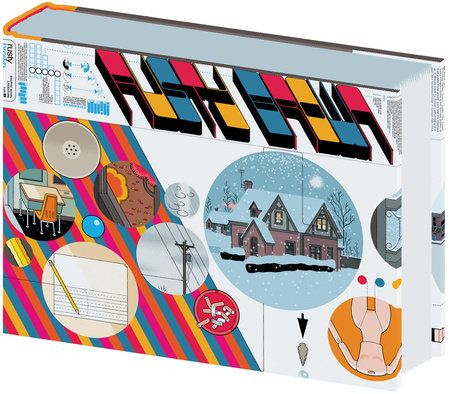 Eight more graphic novels or memoirs were on three "best of" lists each.
You can see the full list of 89 graphic works that appear on any of the 11 "best of" lists, as well as my compilations from previous years, here.